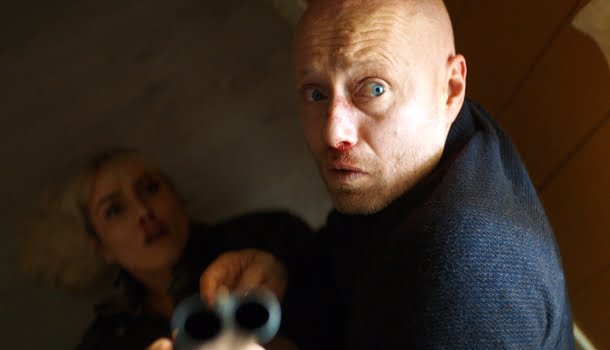 Many Netflix films are hyped even before their premiere. An example of this is "Don't Look Up", which started being advertised by the platform months ago, has a stellar cast, a credited director, and is a premeditated success. Now, there are those productions that weren't made in Hollywood, aren't exactly famous filmmakers, don't have celebrity casts, and are almost never recommended to you by the platform. Many of these works are wonderful and subscribers don't even know what they are missing. If you have any doubts, you can check IMDb for the ratings of these titles and the praise from viewers and online critics. Highlights for "Love Me", by Mehmet Ada Öztekin; "The Night of the Fire", by Tatiana Huezo; and "Leaking Photos", by Wregas Bhanuteja. The titles available on Netflix are organized in alphabetical order and do not follow ranking criteria.
Images: Advertising / Reproduction netflix
Love me, Mehmet Ada Öztekin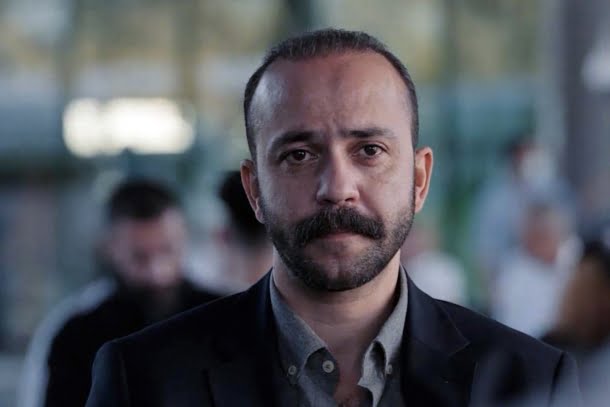 Musa has been in prison for 14 years and is released one day, but he has to be watched by one of the guards, named Sedat. Upon leaving, Musa discovers that the person posing as his daughter is, in fact, an impostor. Your real daughter has been murdered. Faced with the discovery, he decides not to go back behind bars until he has revealed the whole truth.
The Night of Fire, Tatiana Huezo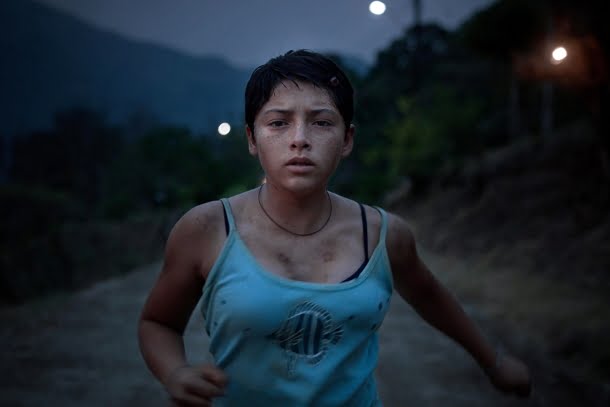 Ana and her two best friends, Paula and Maria, spend their days playing together in and around their village in the mountains, and that involves discovering makeshift hideouts, honing their mental survival skills, and catching scorpions. . Their mothers are always on the lookout for any sign of men from outside the village, as the girls are constantly disappearing from the village. As Ana grows, her understanding of the dangers around her also becomes clearer.
The Leaked Photos, Wregas Bhanuteja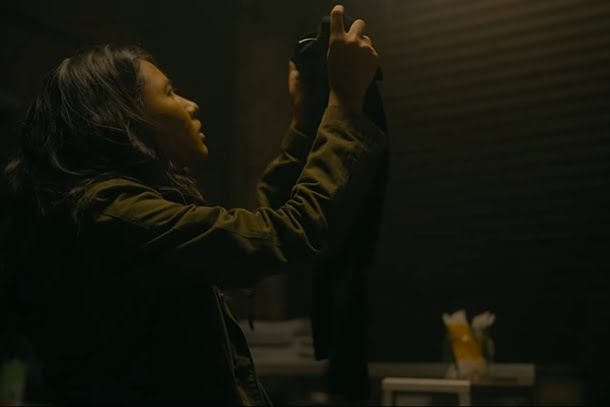 Sur is a first-year computer science student. She befriends the members of the campus theater company, whom she believes she can trust. Until one day, after a party, Sur wakes up feeling drugged and with no memory of what happened the night before. It is suspected that one of his friends took advantage of his trust. Using his computer skills, Sur decides to seek out the truth about what really happened.
BAC Nord: Under Pressure, Cédric Jimenez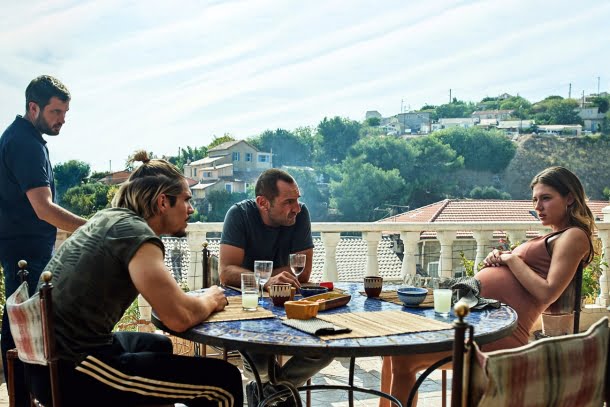 Based on a true story, in 2012, 18 police officers from the Bac Nord unit in Marseille were arrested for extortion and drug theft, alleging that the seized hallucinogens were used to pay informants in their attempt to bring down one drug traffickers. operating in the suburbs. Greg, Yass, and Antoine are members of the team that ends up breaking the law, as they recruit members of their unit into an unorthodox operation that ends in a raid on a local drug dealer's hideout. The operation succeeds, but months after becoming heroes in their department, the trio are arrested by Internal Affairs.
Two strangers, Travon Free and Martin Desmond Roe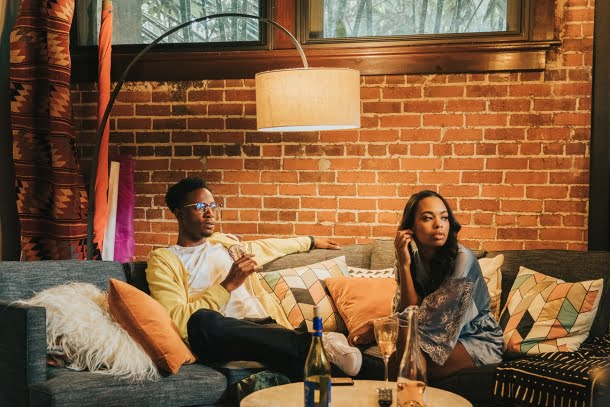 A young black man lives in New York and tries to bring his dog home after his first date with a woman. Along the way, he is confronted by a policeman, who kills him during an aggressive approach. However, he is stuck in a time loop, in which he still tries to return home, but relives his death 99 times.
Ferry, Cecilia Verheyden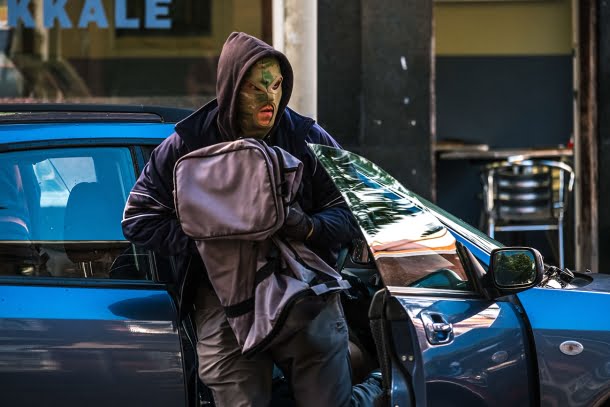 Ferry is happy and living a quiet life in Amsterdam, relaxing in his modern downtown loft and cruising around in a powerful Range Rover. He is also the number one henchman of the town's drug lord, Brink. When Brink's son is shot in an attack by a rival gang, Ferry is tasked with finding and killing the criminals. His quest takes him to his hometown, where Ferry meets Danielle, who makes him rethink his way of life.
American Girl, Fiona Roan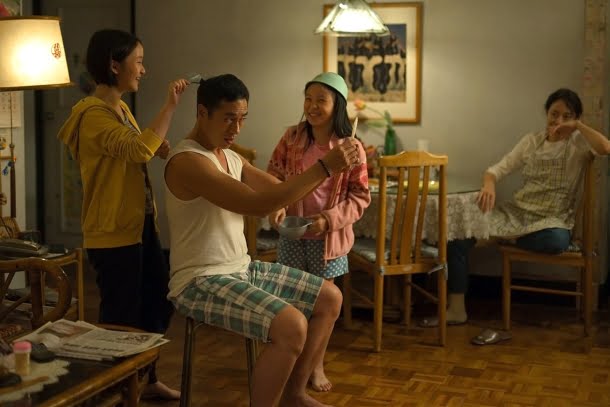 Fen is a 13-year-old girl raised in Los Angeles who must return to Taiwan after her mother falls ill with breast cancer. As he adjusts to school and reconnects with his estranged father, Fen begins to rebel against his mother. Their relationship deteriorates further after Fen's sister was diagnosed with SARS during the 2003 outbreak.
Identity, Rebecca Hall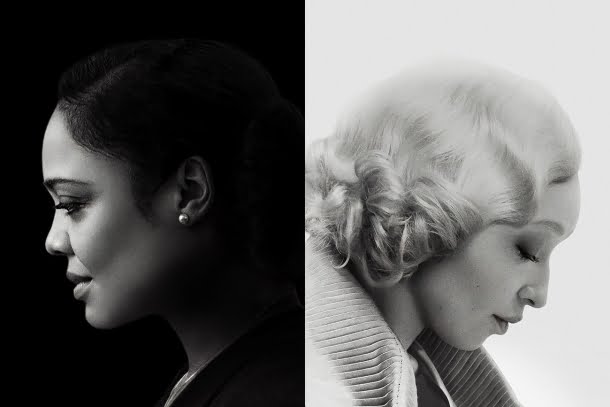 In 1920s Harlem, Irene Redfield is a black woman who has been pretending to be white with makeup for years and manages to trick even her racist husband, who has no idea of ​​his wife's dual identity. Years later, she meets an old friend, Clare, who is also a black woman pretending to be white. Both find solace and acceptance in this identity, but as Clare becomes a constant guest at Irene's house, a love triangle between them and her husband will emerge in a land of lies.
My brother, my sister, Roberto Capucci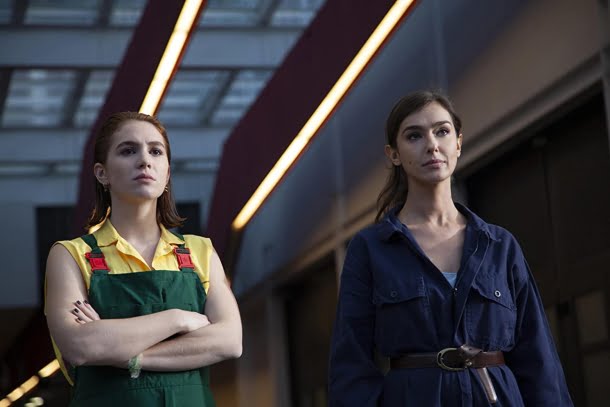 When their father died, brothers Nik and Tesla inherited the apartment where he lived. Nik had left the family many years ago and disappeared without news. Tesla has two teenage sons and he doesn't want his brother to find out that one of them has schizophrenia. Deciding to give their relationship another chance, the heirs decide to live under the same roof, in the house left by their father. With wildly different customs and routines, can Nik and Tesla be able to overcome the dysfunctional relationship and live together?
The journey, Tommy Wirkola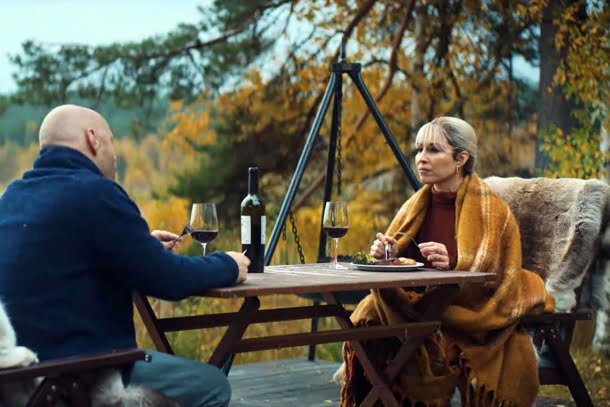 The romance between Lars and Lisa is no longer the same. In crisis in their relationship, they decide to isolate themselves in a cabin by the lake under the pretext of reconnecting. Secretly, Lars plans to kill Lisa and vice versa. But their goals are shattered when unexpected visitors arrive and endanger their lives even more than they do each other.