A Apple seems willing to invest heavily in the mixed reality glasses market in the coming years. In addition to the debut of the brand's first device scheduled for January 2023the company has apparently already planned to launch the second generation in 2025.
In a Medium post on Monday (11), analyst Ming-Chi Kuo brought new updates to Apple's glasses that combine augmented reality (AR) and virtual reality (VR). A specialist in issues related to the Cupertino giant, he pointed out that the company could launch the second generation of the device in 2025.
According to the information, the brand will be able to work with two models of headphones: a premium version and a more affordable variant. Then, vendors will begin shipping components to manufacturing in the second half of 2024, and devices are expected to hit the market in the first half of 2025.
The analyst adds that the number of AR/VR glasses shipments could reach 10 million units in 2025 or 2026. This is only expected to happen due to the manufacturer's strategy of targeting the second generation of the product.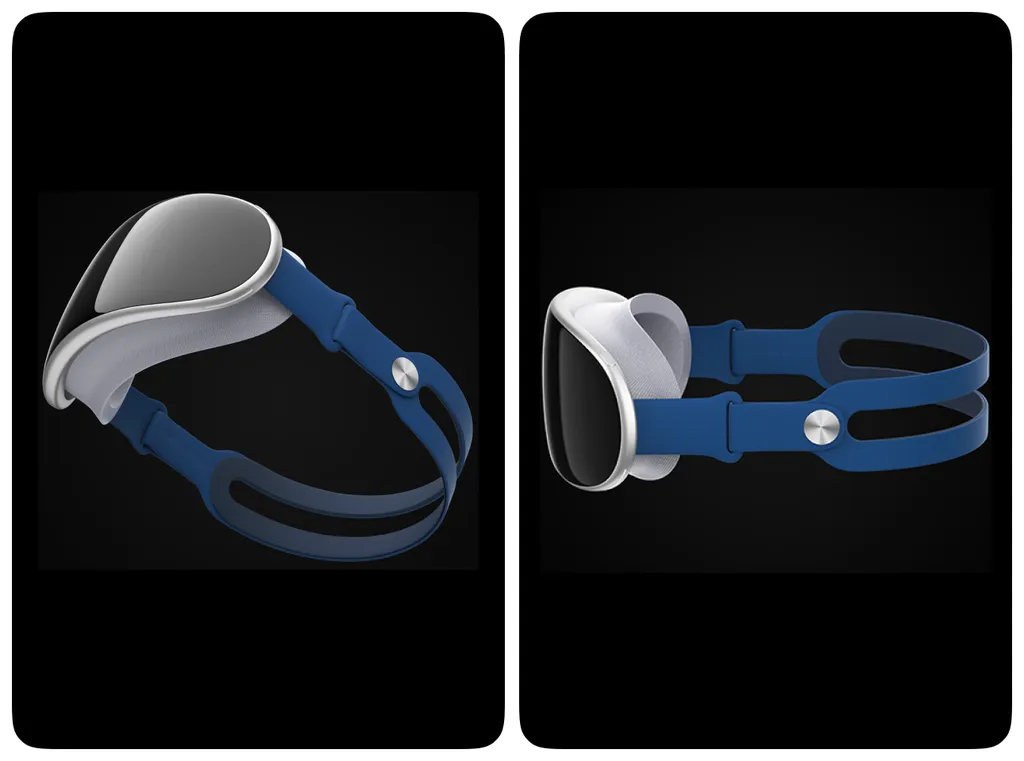 First-generation Apple AR/VR lenses
In the same article, Kuo mentions that Pancake lenses will be the main optical component of Apple's mixed reality glasses. These pieces are placed between the screens and the user's eyes to create the illusion that the images are at a distance where they can be seen comfortably.
The expert suggests that the shape of the lens will directly affect the visual experience and design of the AR/VR headset. Thus, the first generation of the device will have parts supplied by the manufacturers Genius – the largest specialist in components for mixed reality glasses – Young Optics and Gis.
The gadgets developed by Apple would have used two 3P Pancake lens modules, one for each eye. The total cost of these components is approximately $30 to $40, or approximately R$160 to R$214 for direct conversion, while helping to fuel the growth of the entire headset supply chain at medium and long term.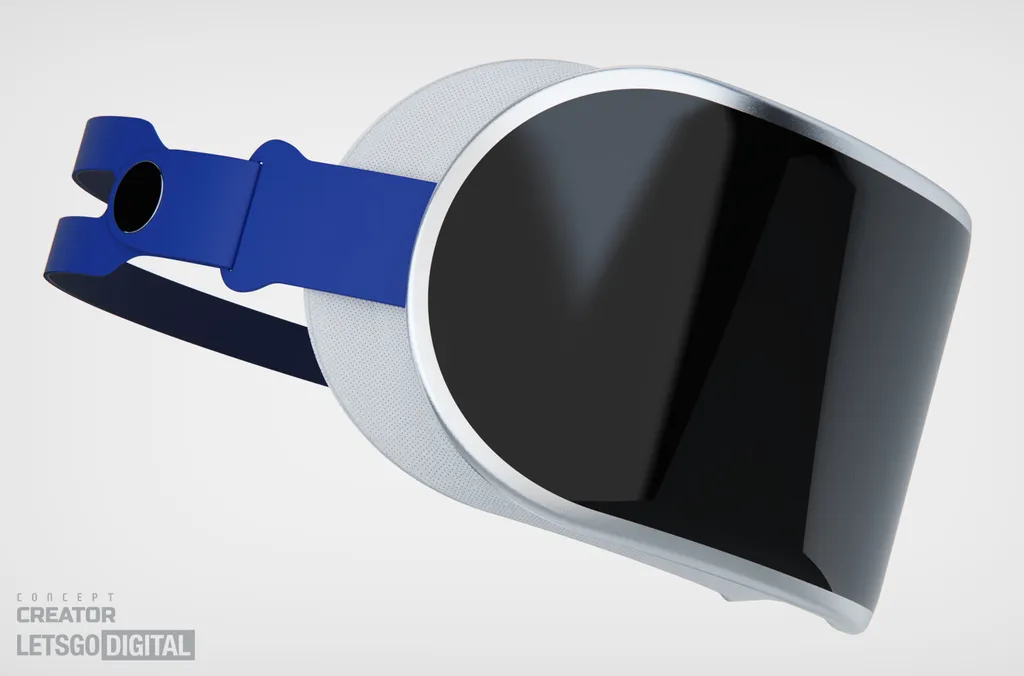 What else to expect from Apple's AR/VR glasses?
Over the past few months, several leaks have revealed the possible details of Apple's AR/VR headset. The device can use base version of recent M2 processor with 8-core GPU for image processing, additional chipset for basic activities and have up to 16 GB of RAM.
Also on the hardware side, the model is expected to come equipped with 8K resolution displays and other advanced sensors. run the realityOS operating systemthe device can be used for games, multimedia content and interactions on the Metavers.
Earlier, Kuo mentioned that Apple's Mixed Reality Glasses can be announced in January 2023. Additionally, the product may have the suggested price around US$2,000 and USD 3,000 – approximately R$10,700 and R$16,050 in current conversion.
Source: Middle/Ming-Chi Kuo, MacRumors, Apple obviously