September isn't over yet, but Disney+ premieres and October news have already been announced. On the program, many new and original productions on the platform, such as the documentary series Towards the stars and the special Lego Star Wars: Terrifying Tales, along with movies and seasons that will be added throughout the month. Prepare the agenda so you don't miss anything.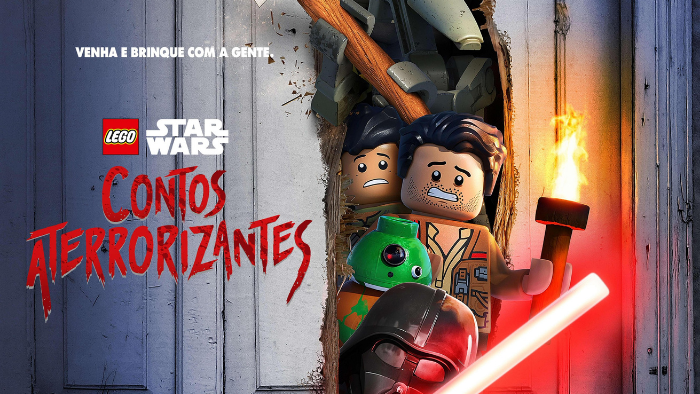 There's a new series in the area
To the Stars (October 6)
The six-part documentary series will follow NASA astronaut Captain Chris Cassidy and his team on risky missions. Towards the stars gives access "fly on the wall" to the larger world of NASA.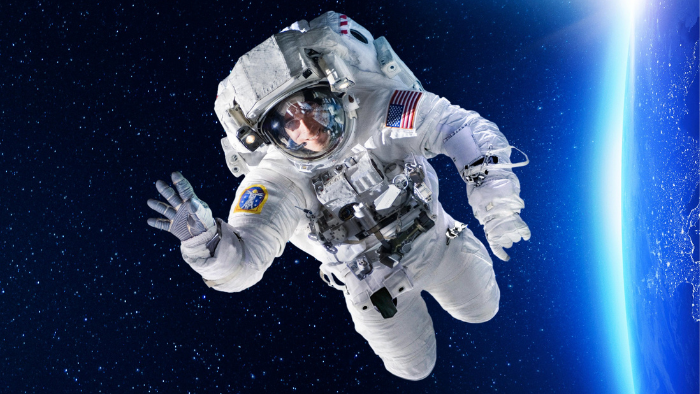 Halloween special of the month
Lego Star Wars: Terrifying Tales (October 1)
After the events of Star Wars: The Rise of SkywalkerPoe and BB-8 will have to make an emergency landing on the volcanic planet Mustafar, home to Graballa el Hutt, who bought Darth Vader's castle and is turning it into a luxury hotel.
While waiting for their X-Wing to be repaired, Poe, BB-8, Graballa and Dean, a brave boy who works for Graballa, decide to venture into the mysterious castle with Vader's loyal assistant, Vaneé. In this adventure, Vaneé tells three chilling stories related to ancient artifacts and iconic villains from all Star Wars eras. As the stories are told and the heroes are increasingly drawn to the castle, a sinister plan is revealed.
Muppets Haunted Mansion: The Spooky Party (October 8)
The famous and intrepid Grand Gonzo agrees to spend the night in the most frightening place on Earth: The Haunted Mansion. Starring his friend Pepe, along with Kermit and the entire Muppets gang, the special will feature the mansion's fun ghosts in a comedic and musical adventure.
Just Beyond (October 13)
just beyond, an eight-episode series inspired by the works of RL Stine, explores the supernatural, while telling surprising stories of a reality that goes beyond what we know. Each episode brings new characters who will journey through self-knowledge in a world of witches, ghosts and parallel universes.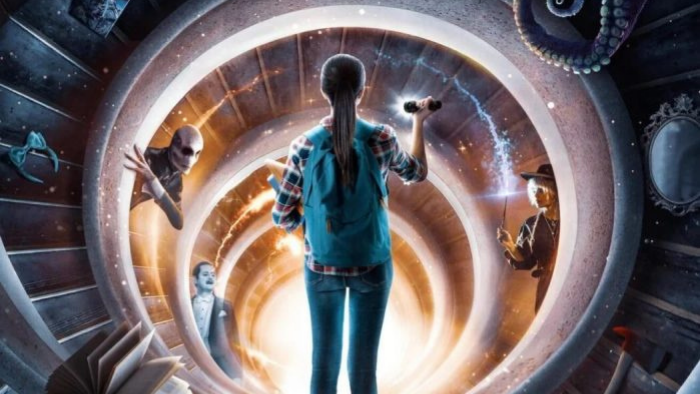 Under Wraps: A Mummy on Halloween (October 15)
On Halloween, Marshall, Gilbert and Amy decide to help a 3,000-year-old mom find her lost love. But to do so, they will have to race against time and risk their lives to stop a thief from selling the mummy's sarcophagus.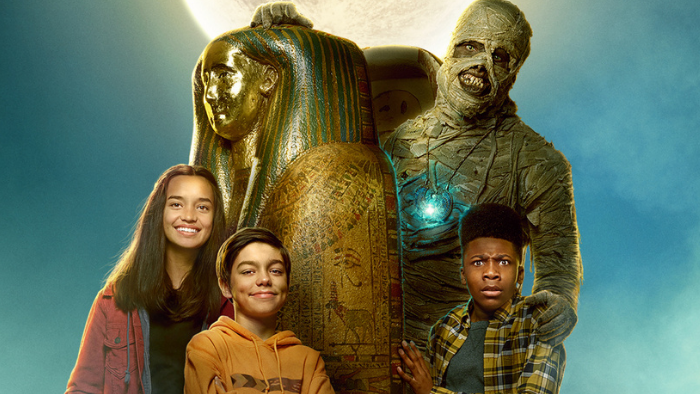 new episodes coming soon
Doogie Kamealoha: Doctor Precocious
16-year-old wonder girl Dr. Lahela "Doogie" Kamealoha, must balance her early medical career with the challenges of adolescence. Her genius confuses patients and colleagues, and her parents fear that their daughter is growing up too quickly.
What if…?
What if…? reimagines famous cinematic events in unexpected ways. Marvel Studios' first animated series, directed by Bryan Andrews and starring Ashley Bradley as head writer, features various MCU heroes, along with a voice cast that includes an array of stars reprising their roles.
Turner and Hooch
Young US Marshals Scott Turner sees his life change after inheriting Hooch, a clumsy, drooling dog. Even though the animal is annoying, it helps Scott catch criminals, find love, and solve mysteries.
Tico and Teco: life in the park
Tense and restless Tico and relaxed and dreamy Teco form an unlikely duo who go on an adventure while enjoying the sweet life in the city park. In the endless search for nuts, they team up with Pluto, Big Dog and other iconic characters to take on bullies big and small.
Other Disney+ New Releases for October
October 1:
Alvin and the Chipmunks (movie)
October 6:
The Lodge – Music and Secrets (Season 1 and 2)
x-ray of Planet Earth (Season 1)
October 8:
Alvin and the Chipmunks 2 (movie)
Lost on Everest (movies)
October 13:
Race Around the Earth (Season 1)
Randy Cunningham: Total Ninja (Season 1 & 2)
Science of the Absurd (seasons 5–8)
October 15:
Alvin and the Chipmunks 3 (movie)
October 20:
Engineering Connections (Season 1 & 2)
Mummy Kingdom (Season 1)
Gathering Storm (Season 1)
Ducktales: Adventure Hunters (Season 3)
October 22:
Alvin and the Chipmunks: On the Road (movie)
October 27:
Zorro (Season 1 and 2)
Holly Hobbie (Season 2)
TOTS: Puppy Delivery Service (Season 2)
Finding the Snakes (Season 2)
Mira: the detective of the kingdom (season 1)
South America: Extraordinary Animals (Season 1)
October 29:
The Craft Family and the Code of Twenty (film)
Biggest tiger shark in the world? (documentary)
Friends Forever (movie)
With information: Disney+.